Security doors and safes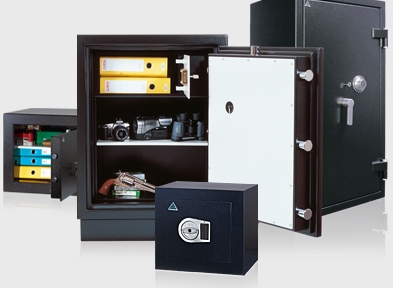 Solaxis do not produce security doors and safes but we market the products from our very reliable partner T-Safe in the Czech Republic                           www.t-safe.cz
The Security overhead doors and windows designed for African trade
Burglar resistance is subject to increasingly strict requirements, so the doors and windows have to be tested and certified in accordance with the European standard. From various market parties, including several units of the armed forces, the demand for burglar resistance for industrial doors is increasing. Depending on the requirements set, T-safe security doors and windows are modified and produced so that they meet the safety requirements and the resistance class set (EN1627 RC2 – RC6 or LPS 1175 SR2-SR8 ) for the burglar-proof properties. Due to our high level of experience and knowledge of Africa, specific wishes are achievable, even within the standard. Everyone with a good home in Africa should also have secured doors and windows including banks, schools, hospitals and Supermarkets, to be able to have a relatively peace of mind. This is why Solaxis has signed a trade agreement with T-safe to provide this added peace of mind to most of our customers for our solar homes and other construction agreements in Africa like the Ukwa market complex projects.
Certification & legislation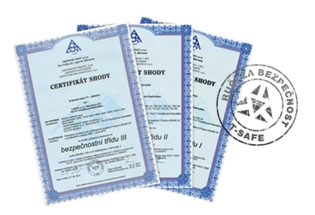 The burglar-proof overhead doors, doors for houses and windows can be produced and supplied in accordance with the European standard, EN 1627. T-safe has tested its doors based on this standard with various resistance classes (RC2-RC6) and is certified by SKG; this also applies to doors with windows. There are also options for supplying doors based on a standard even stricter than the basic standard EN 1627. This requirement, which is even stricter than the resistance class 6 standard, is often required by the armed forces and banking institutions, among others. Resistance class 6 standard is almost comparable to the security rating 8 (SR8) according to LPS 1175.
Practical application
Burglar-proof doors and safes are highly suitable in buildings where safety plays an important role. These security doors function in the same way as a regular standard overhead door. Insurance companies, developers and building owners also require increasingly high levels of burglar resistance in order to keep trespassers outside. Solaxis offers the best quality from Europe.
Combination options
Our flexible production process and the various additional tests allow us to combine the security doors with:
• Fire-resistant properties
• Sound-insulating properties
• Liquid-retention barrier integrated in the door
• Architectural properties/appearance
• Electronic and manual key combinations
• Explosion resistance
• Blast proof doors