In cooperation with our publisher Calimba CZ  We have an edition of a very unique bestseller.
The Wisdom of Connection … is about the lost heritage of Africans and the whole world in unity and mutual guarantee, the interconnectedness in nature and humanity, It touches on the history of civilization, the impact of the lack of connections, traces the origin of the people of Abraham from Africa and emphasizes on going back to our roots which means reconnection. This is the only solution for humanity. This state of connectedness will definitely eradicate global warming, terrorism, wars, sicknesses, poverty, racism, depressions, and all the problems in our world and usher in a new world of peace, love, and tolerance. The wisdom of connection is the wisdom of Kabbalah.
Proverbs 6:6 says "Go to the ant, thou sluggard! Consider her ways, and be wise" …. King James Version (KJV)
About the Author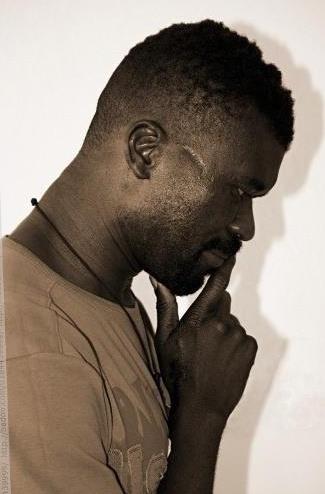 Dr. Ahanonu Kelechi Ajumole … is a lecturer at the Socrates University in Ostrava, Czech Republic.
The founder and CEO of the Human Voice o.p.s., A humanitarian organization for helping people all over the World. Studied at the Federal University of Technology Owerri, Technical University of Ilmenau in Germany, Integral Education at the Ari Institute in Israel and Advanced Kabbalah at Bnei Baruch.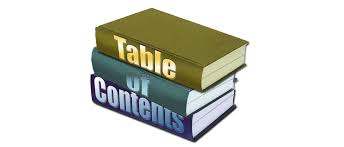 We offer a special edition at a discounted price:
$39.90 only…
Click on barcode to DOWNLOAD the pdf version: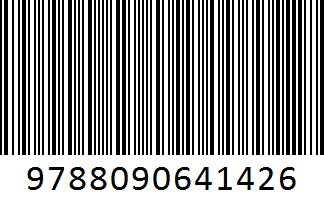 for Password and payment conditions please contact us at: info@solaxis.eu